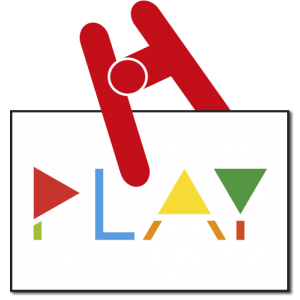 We've released the demo version of the Hybrid Play app. Hope you like it!
It's a sneak peek of the full version yet to come, in which you'll find a lot of video games adapted to the playground. It features many early versions of the games that will be available. Also, you can check out how the app works, its graphic interface and how easy is to navigate through it; and if you prefer to try it first-hand, you can download the demo version in the
Play Store
. You'll be able to install it in your device, take a look at the different games. A great way to know more about the project, but please note that you'll need a Hybrid Play sensor to play! You'll be able to get one soon.
Hybrid Play App is a free app available for Android 2.2 or later. It will be soon available on iTunes for iPhone 4S and later, iPad 3 or later models.